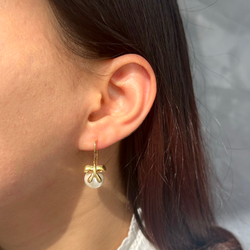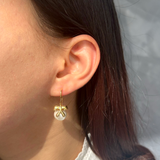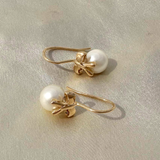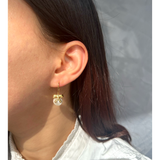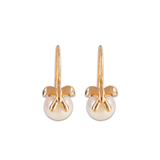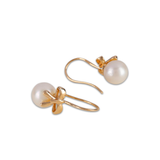 Pearl Bow Drops
Real Hallmarked Gold
& Rare South Sea Pearls
4.09 g
14k Gold
| Price Breakup | |
| --- | --- |
| 14k Gold (4.09 g) | ₹15730/- |
| South Sea Pearl | 17.29 ct | ₹20748/- |
| Making & Misc. charges | ₹8184/- |
| GST @ 3% | ₹1339.9/- |
| TOTAL | ₹46001.9/- |
Description
Indulge in the ultimate luxury with our exquisite Pearl Bow Drops, featuring a breathtaking bow design in 14k gold. Each earring is meticulously crafted by our skilled artisans to ensure the highest quality and elegance.
The star of these earrings is the magnificent South Sea pearl, sourced from the pristine waters of the South Pacific. The elegant bow design adds a touch of sophistication and glamour to these already luxurious earrings. Each bow is carefully crafted from 14k gold, adding a warm, rich glow to the overall design.
CERTIFIED SOUTH SEA PEARLS - The Epitome of Luxury

Our Certification process ensures that each pearl in our collection is of the highest quality and meets our strict standards. You can rest assured that the pearl you receive will be as described and meet your expectations. 
4.09 g
14k Gold
| Price Breakup | |
| --- | --- |
| 14k Gold (4.09 g) | ₹15730/- |
| South Sea Pearl | 17.29 ct | ₹20748/- |
| Making & Misc. charges | ₹8184/- |
| GST @ 3% | ₹1339.9/- |
| TOTAL | ₹46001.9/- |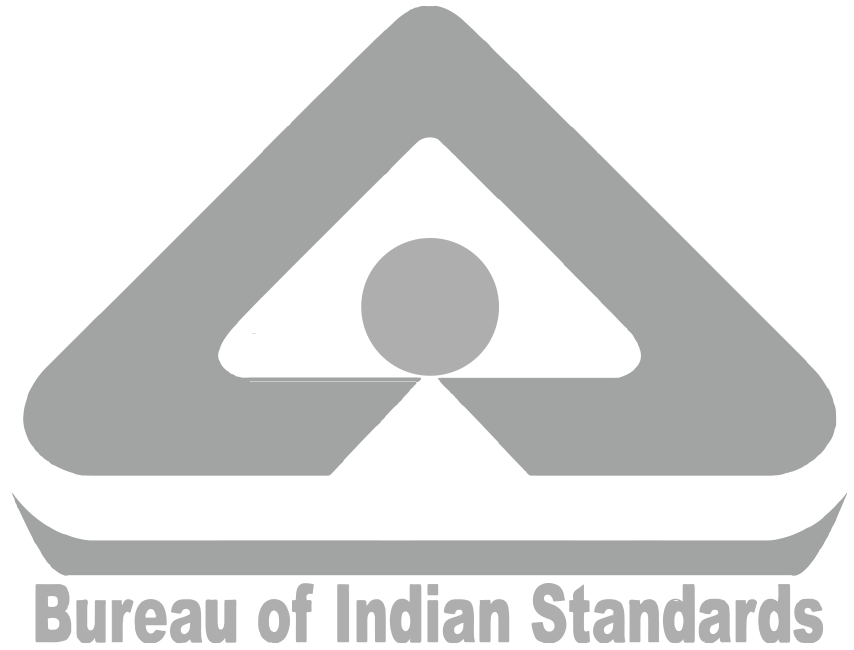 BIS Hallmarked Gold and Independent Lab Certified Diamonds