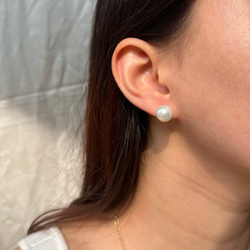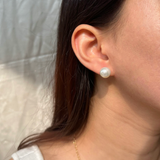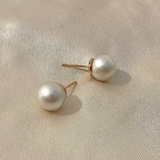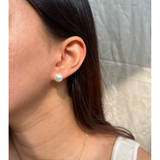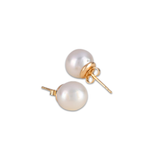 Basic Pearl Studs
Real Hallmarked Gold
& Rare South Sea Pearls
1.11 g
14k Gold
| Price Breakup | |
| --- | --- |
| 14k Gold (1.11 g) | ₹4270/- |
| South Sea Pearl | 14.95 ct | ₹22425/- |
| Making & Misc. charges | ₹2220/- |
| GST @ 3% | ₹867.5/- |
| TOTAL | ₹29782.5/- |
Description
Presenting our exquisite collection of South Sea Pearl Studs, where luxury meets elegance. Each of our pearl studs is handcrafted using only the finest and exceptionally rare South Sea pearls, carefully selected for their exceptional quality and lustre.
Our South Sea pearls are sourced from the pristine waters of the South Pacific, known for producing some of the largest and most luxurious pearls in the world. The natural beauty of these pearls is enhanced by our skilled artisans, who carefully match each pearl to create a stunning pair of studs.
CERTIFIED SOUTH SEA PEARLS - The Epitome of Luxury
Our Certification process ensures that each pearl in our collection is of the highest quality and meets our strict standards. You can rest assured that the pearl you receive will be as described and meet your expectations. 
1.11 g
14k Gold
| Price Breakup | |
| --- | --- |
| 14k Gold (1.11 g) | ₹4270/- |
| South Sea Pearl | 14.95 ct | ₹22425/- |
| Making & Misc. charges | ₹2220/- |
| GST @ 3% | ₹867.5/- |
| TOTAL | ₹29782.5/- |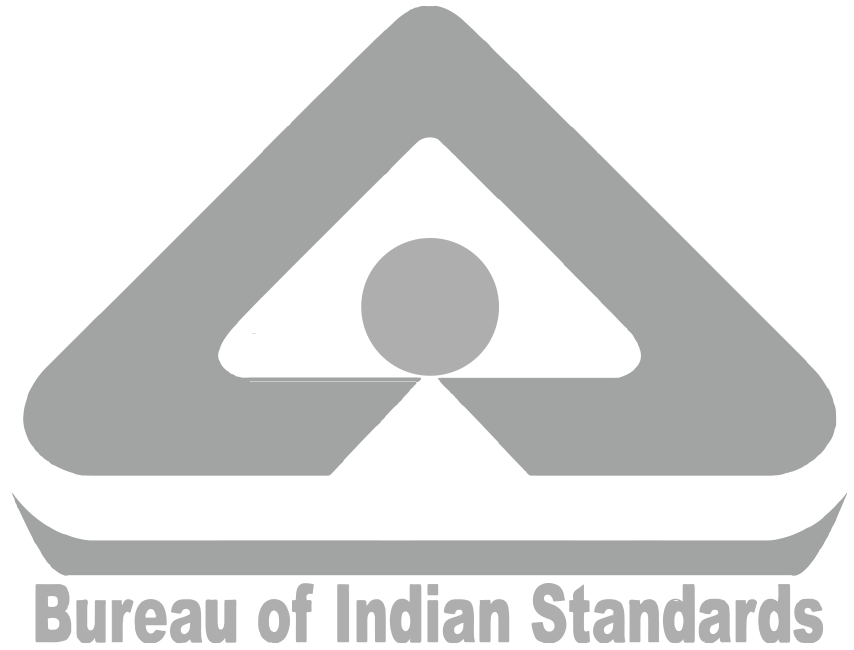 BIS Hallmarked Gold and Independent Lab Certified Diamonds